In the Beginning
Ahearn Fox's history began with Tom Ahearn in 1951 who worked as a technical assistant with G. R. Cullen & Co. Tom quickly became a partner of G. R. Cullen & Co. and was the only qualified registered patent attorney residing in Queensland at that time. Tom formed his own practice in 1957 under the name T. G. Ahearn & Co and has worked continuously in patents, trade marks and designs until recently.
Dan Fox worked with Tom and became a partner in 1997 when the firm became known as Ahearn Fox. Although Tom has now retired he still has an interest in the profession and assists the attorneys on some issues from time to time.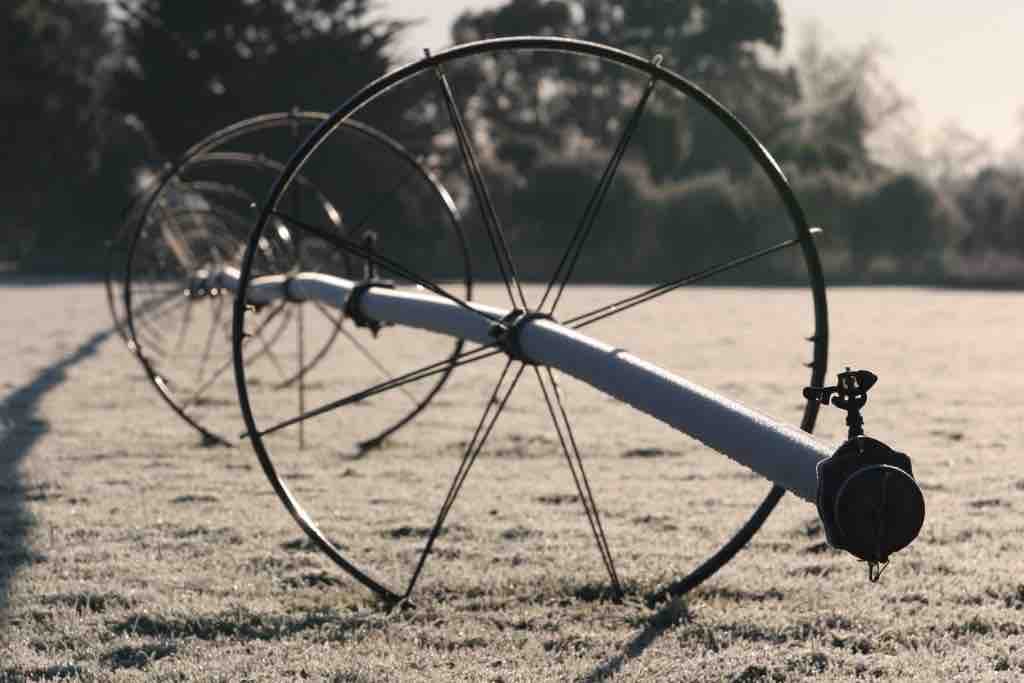 Travelling Around The Region
While the Ahearn Fox head office is in Brisbane, the attorneys travel to offices on the Gold Coast and the Sunshine Coast, and often go south to the Northern Rivers district of New South Wales, west to Toowoomba and north to Noosa.