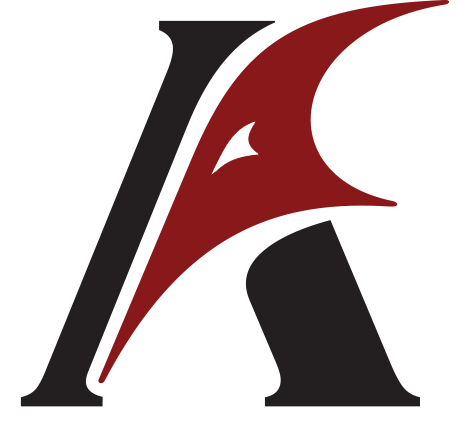 Patents
A patent is personal property which confers an exclusive right to exploit an invention. Thus, a patent effectively gives the inventor (or a person who derives title from the inventor) a statutory monopoly for a specified period.
Trade Marks
A trade mark is a sign used or intended to be used in the course of trade to distinguish the goods or services of one trader from those of other traders. In order to be registrable, a trade mark must be at least capable of distinguishing the goods and services applied for from the goods and services of others. Before adopting a trade mark, thorough searches should be conducted to determine the availability of the mark for use and registration. Ahearn Fox is there to ensure that your trade mark is registered properly.
Designs
Design registration confers an exclusive right to embody a design in a product. That effectively means that a registered design gives the owner the exclusive right to make, offer or sell products having the appearance of the registered design. Like patents, a registered design effectively gives the designer (or a person who derives title from the designer) a statutory monopoly for a specified period.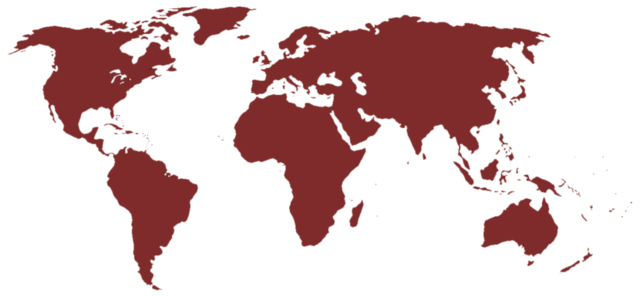 International Arrangements
Australia is a signatory to a number of international treaties which make patent, design and trade mark protection overseas easier. The most comprehensive treaty is the Paris Convention for the Protection of Industrial Property which is commonly known simply as the Paris Convention. Most countries are member countries and are commonly referred to as "convention countries". One of the advantages given by the Paris Convention is that it allows for later filing in other convention countries within the "convention period". The convention period for patent applications is 12 months from the first filing and 6 months for design applications and trade mark applications.
International Trade Mark Protection
Another important treaty for trade marks is The Madrid Protocol which provides for filing international trade mark applications based on an Australian trade mark application or registration. An international application may designate any one or more countries or regions which are contracting parties to the protocol. More countries may be added to the international application or international registration as time goes by, and even if a country becomes a contracting party to the protocol after the international trade mark application has been filed that country can be added.
International Patent Applications
Another important treaty for patents is the Patent Cooperation Treaty which is commonly referred to as the PCT. The Patent Cooperation Treaty provides for the filing of an "international patent application" which is taken to be a patent application in member countries. Although there is no international patent, the international application is a mechanism by which actual filing in member countries can be delayed further beyond the convention period.