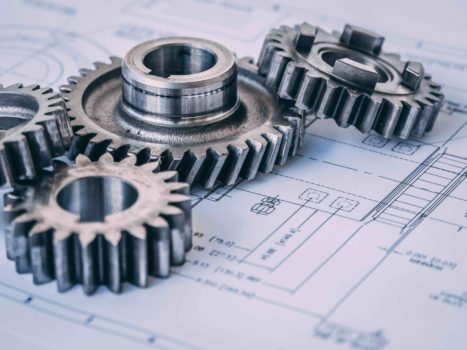 Ahearn Fox 
Patent and Trade Mark Attorneys
Ahearn Fox is a well-known, long-standing firm of patent and trade mark attorneys who practice in Australia and New Zealand. Ahearn Fox has experience and expertise across a broad range of mechanical, electrical, chemical, civil, agricultural and mining technologies.
The Ahearn Fox attorneys are able to provide proper advice based on knowledge and experience over many years of practice as engineers and patent attorneys.
Through a global network of associates, Ahearn Fox can prepare, file, and prosecute applications for patents, trade marks and designs in Australia and New Zealand, as well as countries all around the world.
Ahearn Fox attorneys prefer to drive to their client's offices, factories, warehouses or other places of business, talk face-to-face with their clients and see things in action first-hand.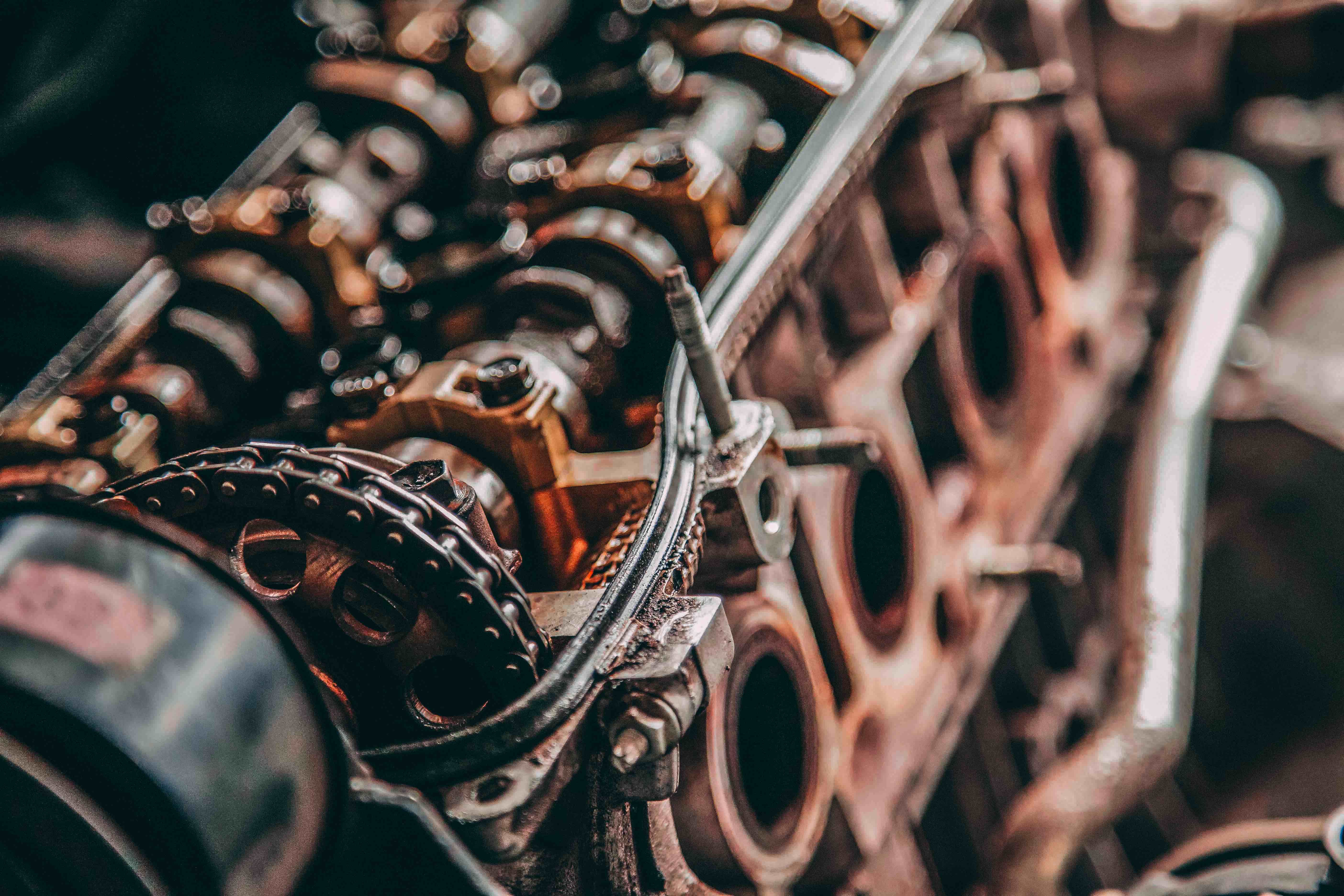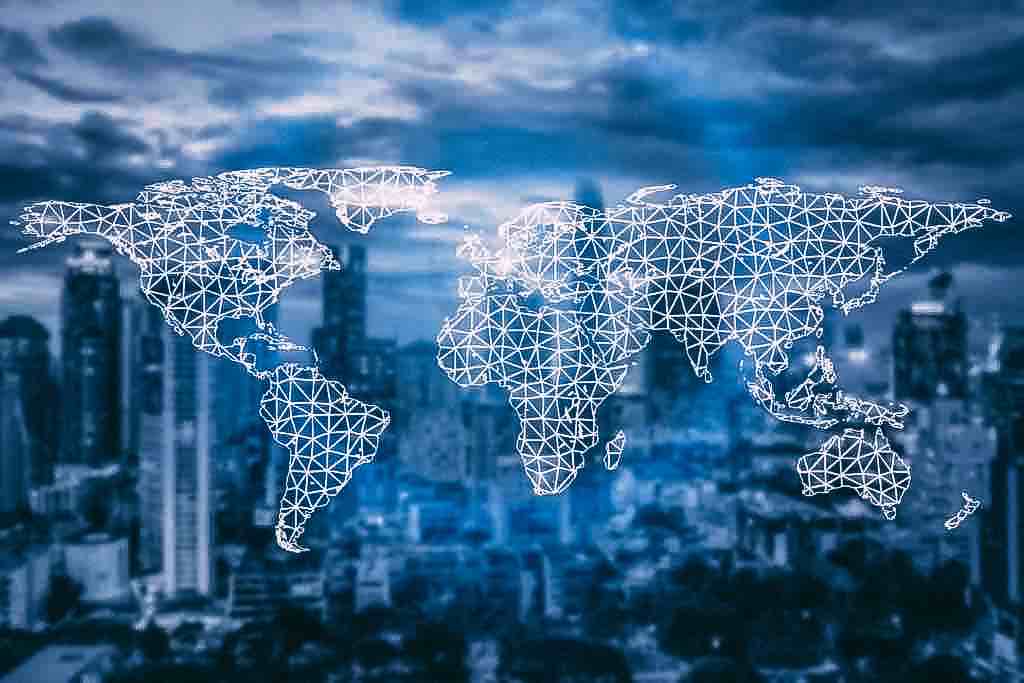 Ahearn Fox has clients as far south as Sydney and Melbourne and as far as Townsville and Cairns to the north. The attorneys are always happy to arrange a meeting to make sure you get the appropriate protection for your intellectual property.
The attorneys at Ahearn Fox are all patent and trade marks attorney registered in Australia and New Zealand and are bound by the relevant law including the Code of Conduct for Trans-Tasman Patent and Trade Marks Attorneys 2018 (as far as it is valid).